Master Plan
City of South Amboy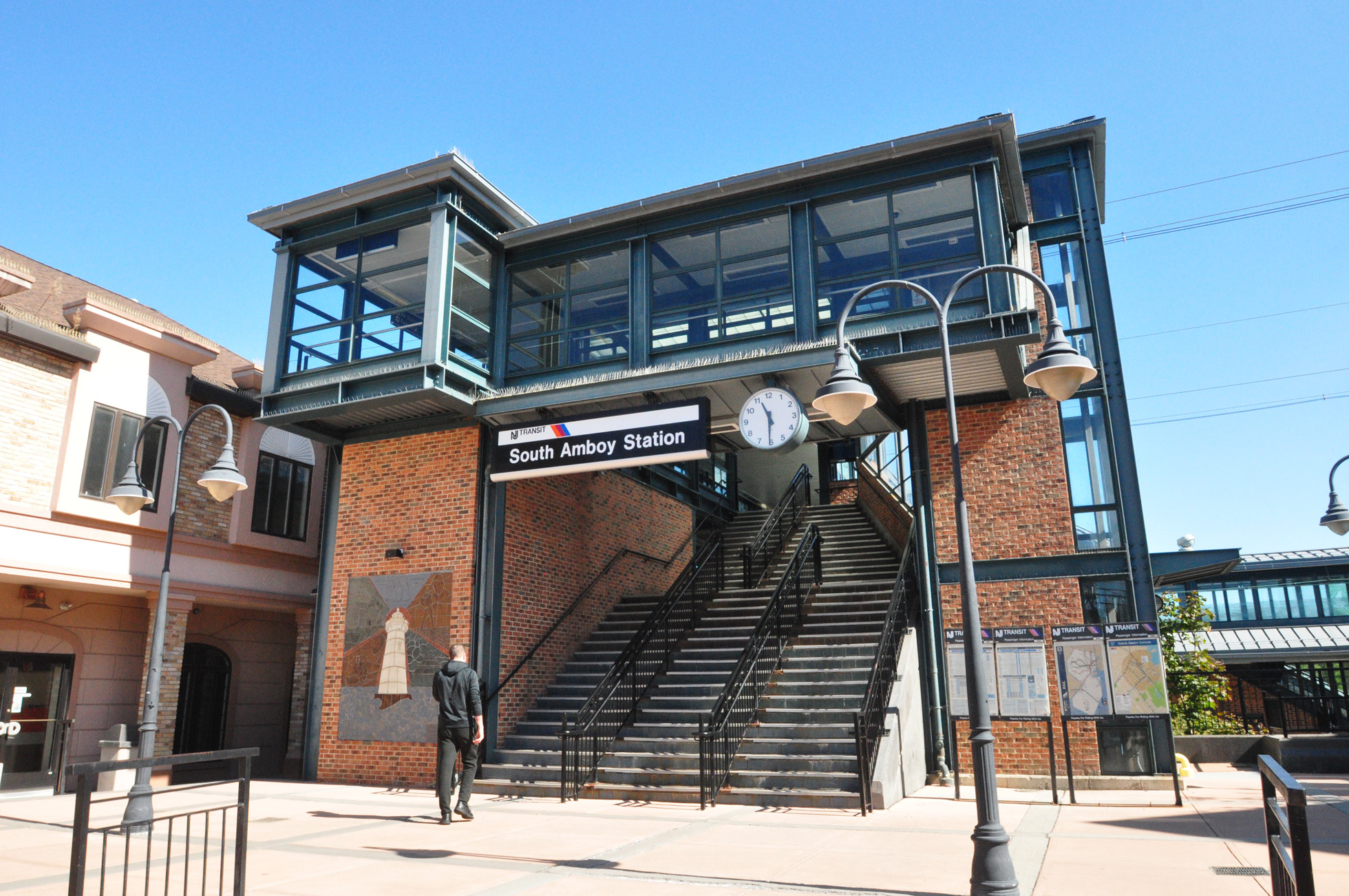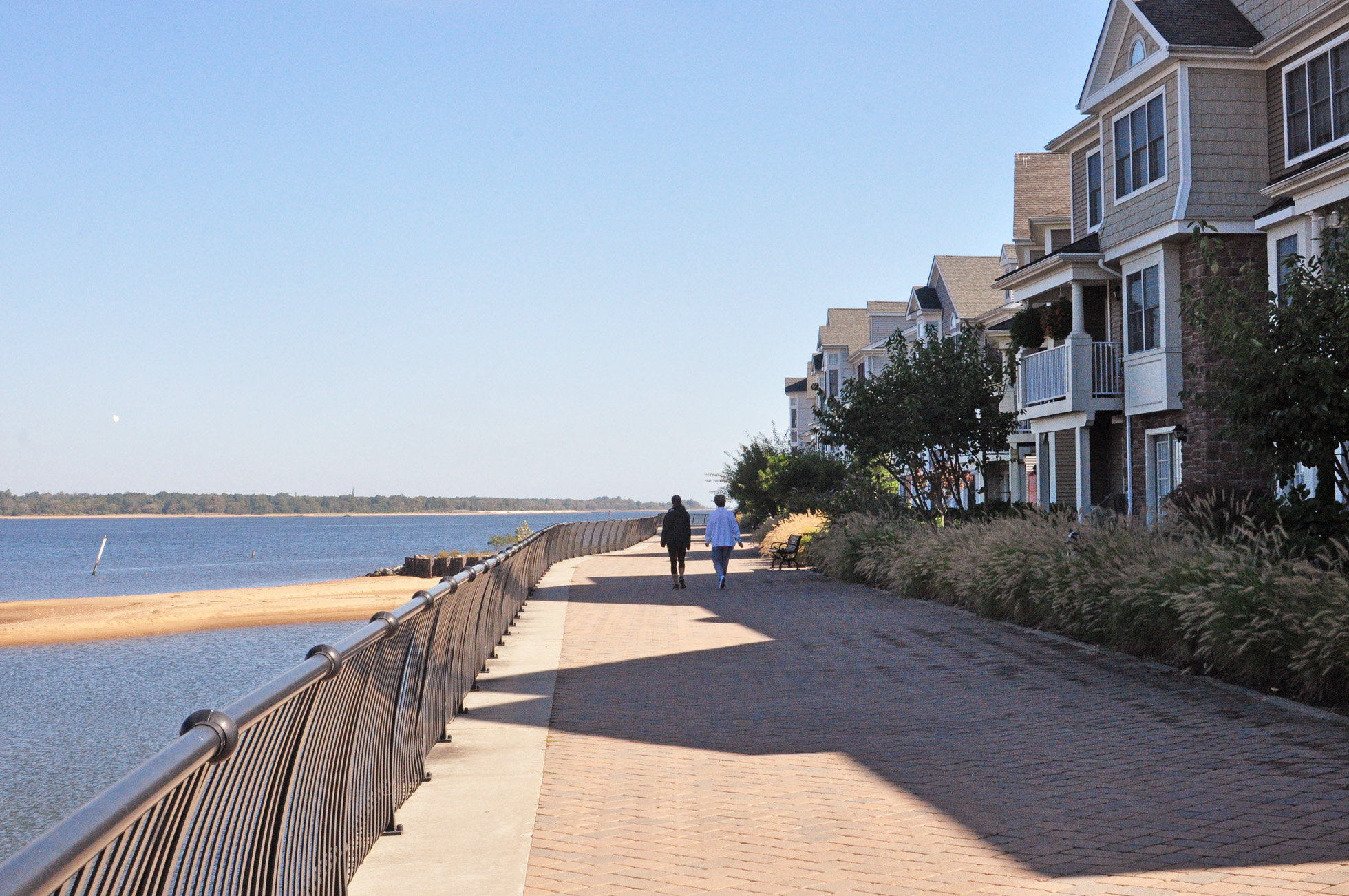 HGA prepared the City of South Amboy's Master Plan in 2017. The plan serves as a general guide for the physical, economic, and social development of the City of South Amboy. South Amboy is a riverfront city located in Middlesex County along the southern shore of the Raritan Bay. Rooted in the shipping and manufacturing industries that once thrived along the northern New Jersey coastline, the City remains a transportation hub with thriving residential neighborhoods.
Guided by an extensive public outreach process, the Master Plan envisions a vibrant community with a balance of land uses, an expanding economy and prosperous downtown corridor, modern and well-maintained infrastructure along with a redeveloped waterfront, additional recreation opportunities, and the successful application of sustainable management strategies.
The HGA team collaborated with the City to devise key elements to realize the Master Plan's goals and objectives. The elements are as follows:
Land Use;
Housing Element and Fair Share Plan;
Circulation Element;
Parks, Recreation, & Open Space;
Community Facilities;
Utility Services and Recycling;
Sustainability; and
Relationship to Other Plans.
Additionally, HGA recommended a Health and Food Systems element prepared by a graduate studio from the Rutgers University Bloustein School of City and Regional Planning.